Comments welcome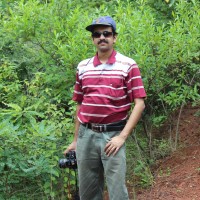 Avik Chatterjee
from Hyderabad
8 years ago
http://avik-besttraveldestinations.blogspot.com/
Page to spread across the fun of travel and share the wonderful experience and ideas to others.
Please share your comments..
Edited 8 years ago
Reason: Added link
Replies 1 to 2 of 2
Hi Avik,
Nice blog, well penned down travelogues. Love the simplistic look and feel also. Well done :)A few suggestions that you might consider implementng-
1. Add a labels widget that would help to put your posts in order.2. Add a email subscription widget and give your readers one more way to stay connected.3. Add a 'link within' widget to show the related posts under each post to increase clickthroughs.4. Limit the number of posts on the home page to max 5.5. Love your snaps, you could put them in large size display.. if you are already not doing so.Overall, you have a wonderful travel blog, do post more often.. loved the recent ladakh write up as well.
Keep Travelling and keep writing :)
Cheers,Arti
Thanks for the comments and the suggestions.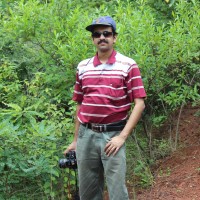 Avik Chatterjee
from Hyderabad
6 years ago
Hi Everyone,
I have restructured the blog. Please provide your comments and suggestions.
Thanks,Avik
---