Please review my blog
Greetings Fellow Bloggers,
I'm a new entry into this forum. It would do wonders
if you could review my blog.
The link---> My Blog.
Cheers !!..
Peace out..
Replies 1 to 3 of 3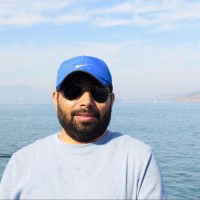 Adesh Sidhu
from Gurgaon
13 years ago
You express your opinions very well.
But your posts are very infrequent. I suggest you to write frequently.
Keep blogging.
Thanks Adesh for your review.
Well about the infrequency of my posts, I stand guilty as charged.
. Trying hard to get into "The Chronic Blogger" mode...
Cheers !!....
great reading .. I- Pee-L lol :D loved the post.
you have a very nice writing style. Get addicted ..post more.
happy blogging friend
cheers:)!!!!!
Thank you Tikuli. I'm glad you liked my post. I must say that you do have a very uncommon name....
Cheers !!....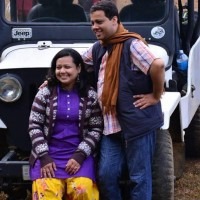 aamjunta
from Mumbai, Bangalore, Bhubaneswar
13 years ago
Liked your post. Though they are very short, they carry some important messages. I-Pee-L... really loved that :)
Keep writing more and more on current affairs. That will attract more and more readers to your blog.
---