I request the ardent readers at indiblogger to kindly review my movie blog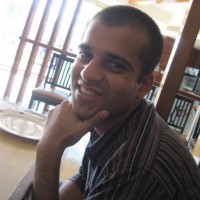 Murtaza Ali
from New Delhi
10 years ago
A Potpourri of Vestiges is a movie blog dedicated to cinema, in particular its Art form. The blog aims to acquaint the viewers worldwide with the true purpose and potential of cinema, especially as a great source of learning and enlightenment, by trying to keep alive the cinematic gems that are rapidly fading into obscurity owing to commercialization.
Edited 10 years ago
Reason: Title Correction
Replies 1 to 2 of 2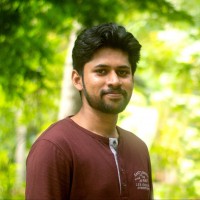 Praveesh
from Trivandrum
9 years ago
Nice blog :) Nice writing :)
Honest Suggestion: Blog seems stuffed with lot of extra items, diverting the attention of readers from the topic. Try to make it simple :) Try Changing your theme or so. Just a small suggestion :)
You mean ads and widgets on the sidebar? To be frank, you are the first person to have disliked my blog's theme? All my readers (national as well as international) happen to love it. Anyway, thanks for your candid response. I appreciate it very much... and would definitely give your suggestons a thought. Thanks once again!!! :-)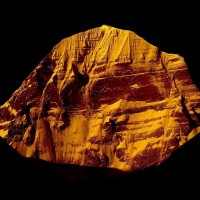 Bhaskar Thakur
from Varanasi
6 years ago
Well said. For a moment I thought if it was some Bollywood Awards declarations and not National. Did they watch Court??? I am sure there are many others far better than the ones who got. Bahubali best film, really!! Very dissapointed with this year's awards.
---