Please review my blog.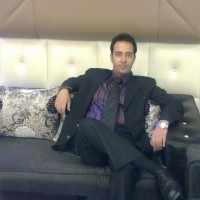 Saurabh Chawla
from New Delhi
10 years ago
Saurabh's Lounge
We often look for the sources to bring immense satisfaction to us. But seldom we find them. Saurabh's Lounge is a platform where all the trains of Poetry, Stories, Random thoughts etc. find a place in the small portion of this large web. The description says it all. It is a place where one can visit, sit back, read and relax just like we all do in a lounge when we feel exhausted.
Would love to hear about your thoughts about my blog. Please review my blog. :)
Thanks
Saurabh Chawla
Edited 10 years ago
Reason: others
Replies 1 to 1 of 1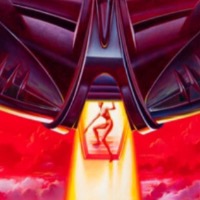 RioZee
from Out of this yEt in this World
10 years ago
saurabh, very frank beautiful content. cannot say much on it. just keep the ball rolling.
Thanks Rio. Will surely try my best to keep the ball rolling.
yo bro. my blog is waiting for my slumber to shake since months
---