Blog review
Hi all,
I am Syed Aslam, I blog about many topics including computers, technology, fun, games, politics to nature. Please review my blog and give suggetions to improve. I blog at http://objsam.wordpress.com
Replies 1 to 7 of 7
Hi Aslam,
112,900 hits
since when? ....
U r also my theme buddy naturally i'll like it... plus an indirank 44
man you have a big fat stats I think you don't need a review... I need to get some tips from you
surely will keep checking your blog dude....
Wow .. what a refreshing blue you have on your blog..
and some very interesting articles too. I spent a little time glancing through them and will surely come back for more ..
keep blogging you are awesome writer.
Cheers ..
do review my blog http://tikulicious.wordpress.com and the additional blog too.
Thanks a lot guys.
@Dhiman - "Thakur Karan Arjun jetenge jaroor jeetenge"
@Tikuli - you have a great blog and thanks for the recipe. I just love butter chicken..
@Jigar - superb man.. I cannot particularly point to a post in that blog 'cause I think every post is superb.. I am a fan.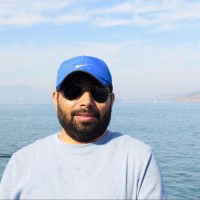 Adesh Sidhu
from Gurgaon
11 years ago
Being a Mac, I straight away read your "He is Mac" post. I liked the winning advertisement.
Nice blog and nice simple template used by you. Your about me was impressive.
Keep blogging.
Thanks. But am a little confused Marketing + Mac .. I liked you guest post here http://bit.ly/1aR38K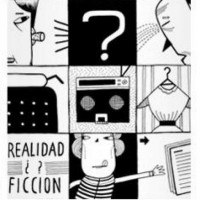 Websnacker
from New York
11 years ago
Assalam Alaikum Syed,
Excellent Blog. Lots of content and so little time. The design could be better.
Thank you. Yes, the design could be better. I couldn't find a theme to my liking. Point me to one which could be better.
---