Looking for feedback on my new blog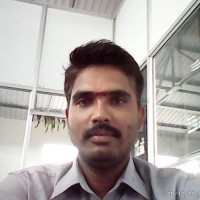 N.Velmurugan
from tirupur
7 years ago
Vels Arena of Cricket
The blog is started to make the domestic players knowledged with the Laws of Cricket and Domestic Cricketing Calendar
The blog would try the best to create an improvement in the game by inducing positive cricketing attitude and game within the spirit of the game
At present I have received permission to display results of TNCA-CDCA League and other tournaments' match results in the district of Coimbatore in Tamil Nadu. Permission is awaiting from the district cricket association of Tirupur.
I am planning to attain the permission from more district cricket associations in the near future so that the real status of the domestic cricket could be analysed and recorded.
The blog is not a professional or commercial venture. I assure to display the domestic cricket in parallel to the originality and to induce a disciplined cricketing atmosphere to the possible extent.
I greet one and all to visit my blog and support with your valuable suggestions for the improvement of the blog and posts' standard.
regards
velmurugan
Replies 1 to 2 of 2
வேல்,
கிரிக்கெட்டைப்பேசாதவர் யார், ஆனால் தனியாக ஒரு வலைப்பதிவு ஆரம்பித்துள்ளீர்கள் வாழ்த்துகள்.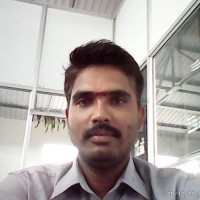 N.Velmurugan
from tirupur
7 years ago
மிக்க நன்றி நண்பரே!, தங்கள் வாழ்த்துக்களுக்கு!
---