Looking for feedback on my blog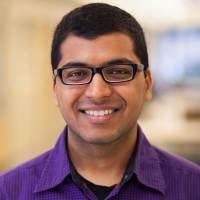 Karan Goel
from Delhi
7 years ago
Welcome to GeekZu.com – a blog that showcases web apps, software, computer tips and downloads that make your life simpler, and work more productive. The idea behind GeekZu is to bring you the best sites of the web that you've never heard of, best software, and "how to's" for computer, mobile etc. Anything that's good, free, and awesome is listed here (or will be on your request).
GeekZu was launched on August 2009, and has since gained a lot of trust and loyal readers. Our Twitter handle has 6000+ followers. Over 5000 people "like" us on Facebook. And our YouTube channel is an ever-growing commodity.
Replies 1 to 1 of 1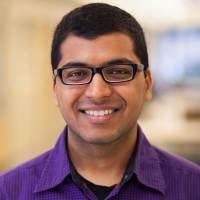 Karan Goel
from Delhi
7 years ago
I just updated the theme a lot, and would really appreciate some reviews.
Thanks
---