Please review my Book Blog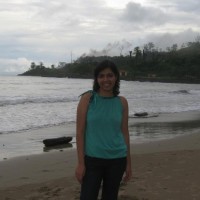 Pragya Sharma
from Delhi, India
7 years ago
I have a book blog where I post book reviews, talk about books and post giveaways.
Please take out some time to read and review my blog.
Thank you so much!
Edited 7 years ago
Reason: typo
Replies 1 to 1 of 1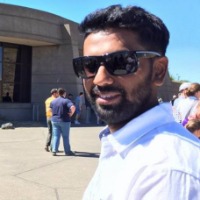 Ashish Bathini
from Seattle
7 years ago
Hey Pragya,
Like the way you write, just looking at the number of followers and your awards says it all.
even though its pink its not that distracting. But you might want to change the title since both the bacnground and the title are pink.
The rest is good. Kerp it going.
And have a look at my blog and tell me how you feel.
---