feedback on my blog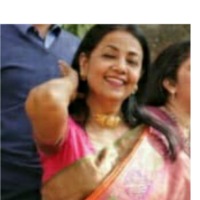 Anju Gupta
from Delhi
5 years ago
Hi
My indirank has dropped from 65 to 36/37 ;( Am immensely stressed out because of it. Would appreciate a review of my blog posts and suggestions on how I can raise my rank.
thanks
anju
Replies 1 to 1 of 1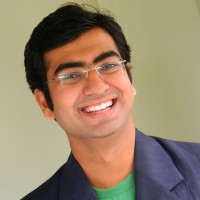 Nikhil Narkhede
from Pune
5 years ago
I liked reading the "Hare Kababs" article.
Thanks technary. Believe me ,the kebabs turn out well too.

---