Please leave a feedback
There are issues and issues one has to confront daily. This place is a shelter , to pen them down, reflect, reform and review.
Replies 1 to 1 of 1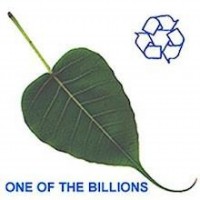 Remigius de Souza
from Mumbai
10 years ago
I visited your blogs. It is nice to rewire, not retire!
---