New to this site...Need some review from new friends
Hi friends I new to this site. I just want to share my cooking site with all you guys thank you .Let me know what you think of it.I am totally new to blogging never ever got reviewed so I am sure excited
Replies 1 to 6 of 6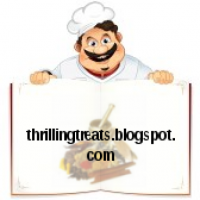 Pratyoosha Gurazada
from Dubai, Hyderabad
5 years ago
Dear Janani,
Welcome to the Food blogging world and Indiblogger.
Great eye catching blog design. Love the way you present stuff in a step by step manner.
Nice set of recipes o far.. Keep up the good work!
Hi janai It is really nice blog. Pictures are good. Keep up the good work. Best wishes. Sadhana Paddy Www.sadhanakitchen.blogspot.com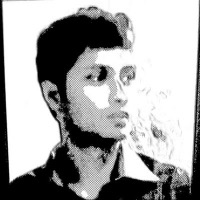 Rahul Kumar
from Kolkata
5 years ago
Its a superb blog...
I like to cook ....thanks for sharing with us..
You don't know how much i happy to see those recipes..
I bookmarked it...
PLZ give reviews for my Telecom blog.. upasana pathak
from New Delhi
4 years ago
Hi Friends, I am new to the blogging world and right now focussing on increasing traffic... I love cooking innovative vegetarian recipes which are truly lip-smacking.... Need your help in reviewing my blog posts:
http://up-foodforlife.blogspot.in
Hi Janani,
Loved the lay out of your blog. And the recipes too.
Do you know if a widget or something is available which can allow one to step through the pictures+text one at a time without the additional time to load for each picture?! May be that sort of an arrangement will make it easier to go through the recipes on the same screen, without having to scroll through the blog post.
- aman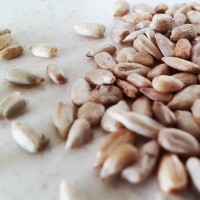 Kirti Prasad
from Bangalore
4 years ago
It's a very creative effort. I actually like everything in you blog :) I especially like some methods that you have used. Keep up the good work n keep going! Please take time to review my blog too..
---