My blog needs your feedback!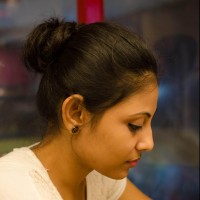 Sayantini Bhattacharya
from Chakdaha
7 years ago
My blog is about everything, specially my poety. I unravel myself here.
Replies 1 to 2 of 2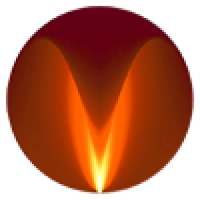 Vinayak Ranade
from Pune
7 years ago
Nice start, thanks for visitig and promoting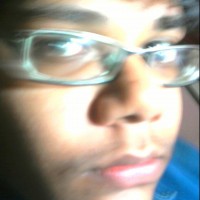 Arghyadeep Kundu
from Kolkata
7 years ago
Wonderful blog with really good content. It looks quite cute too...
And, do you really need reviews for your blog? The huge number of accolades say all about it, doesn't it?
Thank you so much for your appreciation. I respect it :)
---