Looking for Review on my Blog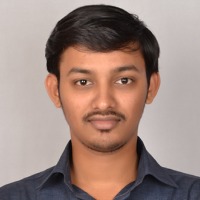 Pratik Joshi
from Mumbai
6 years ago
I have a blog at hhpt://www.yourspj.com It is a Review Blog where I write reviews on various prodeucts and services. Please review it and tell all how it is?
Replies 1 to 1 of 1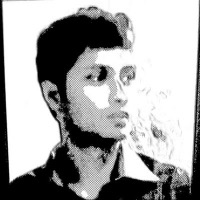 Amiya Samanta
from Banglore
6 years ago
Good blog...
I like it....
Give all latest movie reviews...
Thanks for reply.
Its not only about moies but all products and services.
---