Please Review my Blog - Must See and Much Needed Help!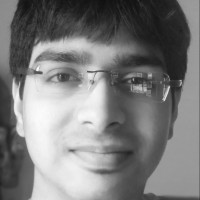 Rohan Shankar
from Bhubaneswar
6 years ago
I am looking for someone who can give me some feedback about my blog!
Edited 6 years ago
Reason: Missed the proper title
Replies 1 to 3 of 3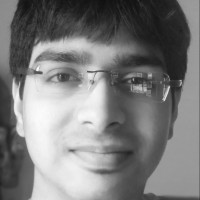 Rohan Shankar
from Bhubaneswar
6 years ago
I really don't get it why isn't anyone helping me, is this because I am a guy!?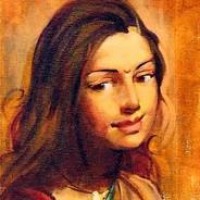 Tanya Sehgal
from Delhi
6 years ago
Ohh no, that's not the reason maybe :) Lol! I liked the idea a lot & your first post was hilarious :)
Some suggestion according to me...
1. Work the positioning of ad's the right side must contain either a short intro or a nice pic, not an add about buying from Flipkart.
2. It's my personal opinion that the left pop-up widgets really put-off the readers sometimes. You can place those google+ & other sharing options under every post(it would look way better)
3. You have a collection of nice posts there, but if one needs to follow u back I was not able to locate a GFC ... How can I follow you if I want to. please put up a followers widgets asap, you are loosing readers like this.
4. Work upon a template a bit, & your blog will do wonders :)
P.S: To get people helping you, it's good to help someone else. I would appreciate if you could review my blog as well. N it's never a guy or girl thing in todays world. Hope my review helps you :) Take care folk!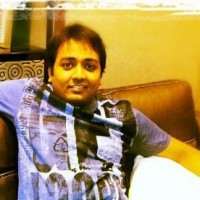 Sravant Bitra
from Bangalore
6 years ago
well nice variety of blogs that you have..
1. there are too many adds around.. try to keep it to blogging and links related to your posts..
2. the like button on the left side is a bit disturbing while reading..
well the rest is fine with me..
keep blogging..
do check in my blogs and do let me know your opinion..
take care.. and thanks.. :)
http://sravant.blogspot.com/
---