Please review my blog : SHADES - Different colours of young minds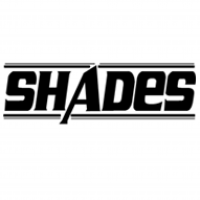 known_Stranger
from Bhubaneswar
6 years ago
hey guys,
Wats up? Just started a new blog for youths. I hope you guys like it. Please review my blog and be honest, coz i can sure take-in criticism
Thanking you,
Sachin
Edited 5 years ago
Reason: no response yet
Replies 1 to 2 of 2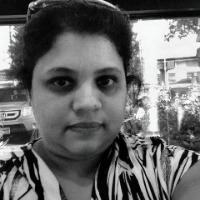 Rubina Ramesh
from Chandler
5 years ago
Your Blog is rather modern as you are representing the youth. So, in that way I liked it. Your posts are also frequent but before I could read much, I was getting pop ups after pop ups. That makes it rather off putting. The second thing I am confused about is the header. It looks like two over lapping pictures. Is there a theme behind it? Please don't take it as criticizm but honest opinion.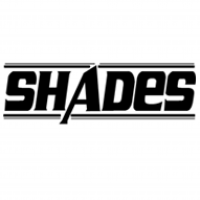 known_Stranger
from Bhubaneswar
5 years ago
Thanx Rubina and Ketan... for some reason my header slider in not working and i have removed the annoying pop ups... thanx for your views
---