simple poems in simple words. please have a look at them. your views will inspir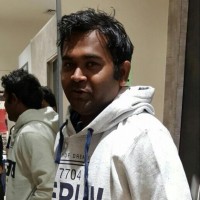 Ashish kumar
from Mumbai
9 years ago
i love to write and i hope my writings will be liked by others. i don't have power packed words. i just write what i feel , think and observe... please have a look at my poems. your views will inspire me a lot...
Replies 1 to 1 of 1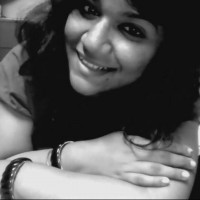 Shriti Mohanto
from Raipur
9 years ago
Hi Ashish. Your blog looks good. Try adding more pages. It'll make it look better. And, you can also try changing the fonts
Hello Shriti. Thank you so much for liking my blog and leaving a review for it. Thankyou very much for the valuable suggestion which i will surely prevail it.
I am very sorry for the late reply and i apologise for that. keep visiting my blog with your valuable views and suggestions.
Thankyou
Regards,
Ashish
---