Please review my tech blog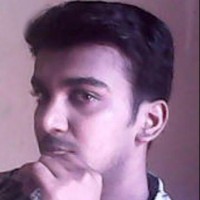 Akhilnath
from KAYAMKULAM
7 years ago
A blog about useful computer and mobile tips,Internet tricks,free sms ,useful softwares,Android apps,make money online and more!
Replies 1 to 4 of 4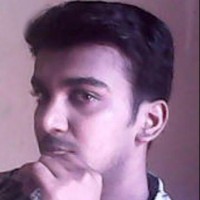 Akhilnath
from KAYAMKULAM
7 years ago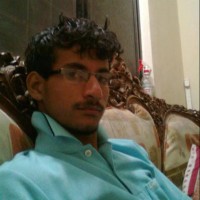 Kartik Jagdale
from Pune
7 years ago
HI Kayamkulam,
This is Kartik
I loved your site,awesome tricks.
I think you are generally focusing on Mobile tricks .Right.
Keep it up.
adding you in my network
do revert back.
also give reveiw on my blog.
link : http://insecuregeek.blogspot.in/
Regards,
Kartik
The meaning of revert is to take something back to its original form. The word that you should be using is reply :)
Hi,
Let me put it like this. When we taste good food, we say Mmmmm! When I visit a good website, then too I say Mmmm! And that is what I heard myself saying when I visited your site. Keep more coming.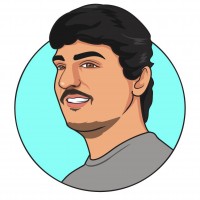 Hariharakumar
from Hyderabad
7 years ago
nice blog, if you find time please review my blog at http://www.indiblogger.in/forum/topic.php?id=14889
---