My new blog template
I'd be glad if I get some honest reviews regarding my new blog template. Also, do take out some time to have a look at my scribblings as well..
thank you
Edited 8 years ago
Reason: Change of template
Replies 1 to 8 of 8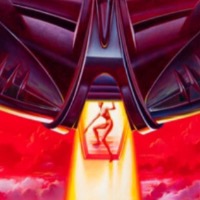 RioZee
from Out of this yEt in this World
8 years ago
Till the best writers find time, bear with my small miniscule feedback.
Poet at his best, i must say.
Thanks Rio for your reviews....your mini feedback is more than enough for me to carry on with my work...:)
Nice template but I have seen many blogs use it and now I feel bored seeing that template.

The sidebar looks well maintain.
You can remove the 'Link Within' gadget from the home page.
thanks @Ranjith for the reviews... will see if something innovative can be done with the template...
Hey Arish,
Just went to your blog. I love the layout and the crisp feeling of your blog. As everyone above has already said before you have a way with words - nice content on your blog.
I would have liked the header (or your logo/site title) to be a bit bigger than it is right now.
Hope you find this helpful. have a nice day!
heyy @Ritu... thanks for the reviews... glad you liked it...

m not much aware of these codes.. so i didn't even try to make changes into it... will surely see what can be done..
thanks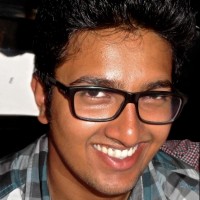 Shamel Mundeth
from Mumbai
8 years ago
thanks @Shamel... just went through your place.. the theme is really unique and catchy!!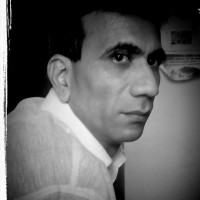 Vijay Prabhu
from Mumbai
8 years ago
I agree with Ranjith this is the most used template now. check these out if you want googlegenius.blogspot.in, techexif.blogspot.in. Further I may add that this sort of template works ok with tech blogs.
Regarding content, its the very very good and must read. Am following you for your content.
yup.... i totally agree with the increasing generality of the template.. but i was having that itch that i had to change my template at all costs.. but couldnt find any better..
do you have any better options in your sight, for my gerne??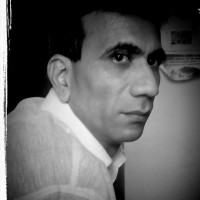 Vijay Prabhu
from Mumbai
8 years ago
I have one from salvatore if you want I will send it to you email me at support@comboupdates.com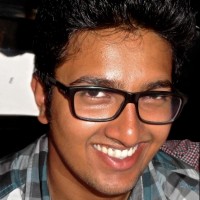 Shamel Mundeth
from Mumbai
8 years ago
---