Review my students tips blog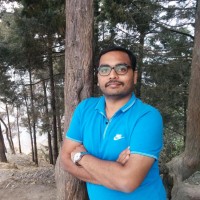 Sriram Raj
from Bangalore
9 years ago
Hello Friends. It is a long time before I visited Indiblogger. Lot of changes, lot of competitions. Good to see friends posting new articles. Will check all of them in few days.
Do spare some time to review my students blog -> Students Tips.
I tried adding all useful information. If you think of any new topics related to Students do let me know.