Hello Indibloggers I know you love techprevue.com, what your think to make it be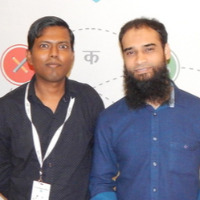 Vinay Prajapati
from Lucknow
6 years ago
Hello Indibloggers I know you love techprevue.com, what your think to make it better? Your review will help to give best in future posts.
Replies 1 to 4 of 4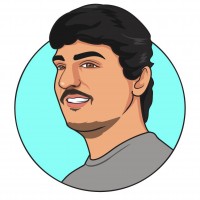 Hariharakumar
from Hyderabad
6 years ago
nice blog, i prefer reading english blogs, if you find time please review my blog (in english - just kidding) at http://www.indiblogger.in/forum/topic.php?id=14889
thanks mate, now I am publishing in English.... revisit...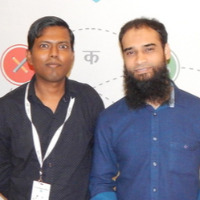 Vinay Prajapati
from Lucknow
4 years ago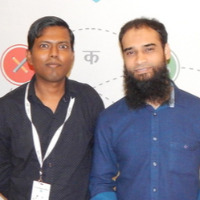 Vinay Prajapati
from Lucknow
3 years ago
thanks akshay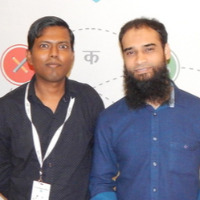 Vinay Prajapati
from Lucknow
8 months ago
---