looking for constructive criticism on my blog
I'm no pro. I just write when i feel like it, on any event or topic i feel like writing. i would really appreciate you taking the time out to review my blog.
Many thanks
Edited 8 years ago
Reason: typo error
Replies 1 to 2 of 2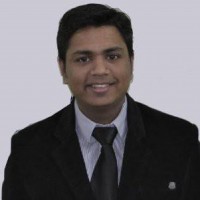 Mohit Kumar
from Haridwar,Delhi
8 years ago
Nice layout.Use typography properly. Use headings ,h1,h2 etc to mark your content. Bolds and italics help catch the key points as well.
Keep blogging and expressing .. :)
Thanks,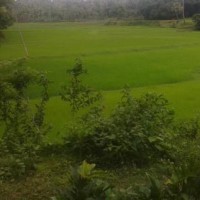 tinku shaji
from Coimbatore
8 years ago
Nice blog. Would suggest u to add more widgets and links to make your blog more updated.
---