Please review my technology blog
Geekspage is a technology blog where we write articles on social media, blogging, web 2.0. Our aim is to make technology easier for users.
Please review this blog. Thanks.
Edited 6 years ago
Reason: spelling errors
Replies 1 to 4 of 4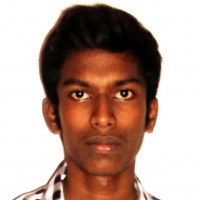 Arun Prasath
from Puducherry
6 years ago
Your Blog is neat, and have intresting articles in it. Keep posting more articles...
Thank you!
thanks for your compliments Arun
In your blog I found many very interesting topics.
Please keep posting these kinds of topics....
Glad you liked our articles, I will try to post as many posts as possible.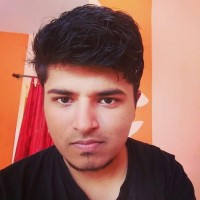 Nishant Arora
from Rudrapur
6 years ago
You are really a talented writer and have far to go, Keep it up

Thanks for your compliment, i have lot to learn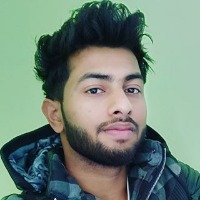 Saurabh Saha
from New Delhi
6 years ago
WOW!
Nice Blog Full of Intelligent Tips & Tricks.. Keep it up

---