Please review our Technology Blog - Technograte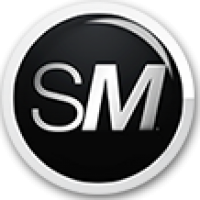 Sameer Manas
from Visakhapatnam
6 years ago
Hi,
We are trying to improve our Technology blog Technograte. Please review it an provide feedback on improving it.Thank you for your time.
Here is the URL
Replies 1 to 2 of 2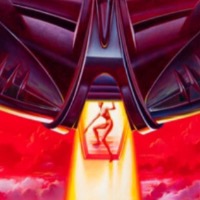 RioZee
from Out of this yEt in this World
6 years ago
name choice great
content : super well researched and cachy. very informative stuff there.
kudos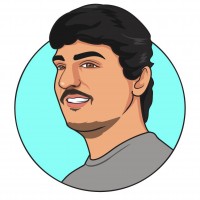 Hariharakumar
from Hyderabad
6 years ago
---