Please review my blog 'An open letter to Indian parents'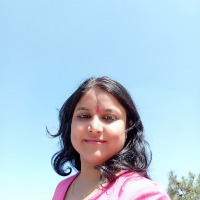 Bhavana Sagar
from Singrauli
8 years ago
Hi Team,
I would be gratefulif you could review my blog. Your feedback and valuable suggestions will help me in improving my blog.
Thank you
Bhavana
Replies 1 to 2 of 2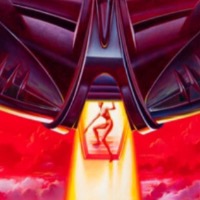 RioZee
from Out of this yEt in this World
8 years ago
very touchy posts. Art of writing style at it's helm. keep the flame burning.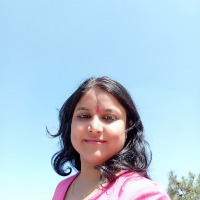 Bhavana Sagar
from Singrauli
8 years ago
Wow that was quick! Thank you Rio
---