Just got registered so do review my blog :) BE GOOD!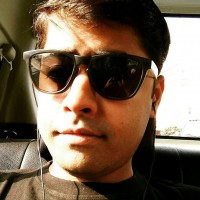 Ashwini Dodani
from Mumbai
5 years ago
If you like poems, If you are in or out of love, If you are in to spirituality and philosophy, the chances are that you could come back to my blog frequently.
Replies 1 to 4 of 4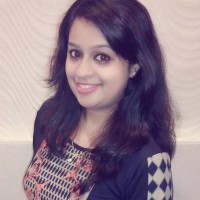 Sherna Jayaraman
from Hyderabad
5 years ago
Hi there
Nice content. Great work. Keep it up.
One thing: please arrange your sidebar widgets well. Right now they are pretty uneven and eating a lot of width. All the best. See you around.P.S.: is your spelling ashwin or ashwin"I"? :D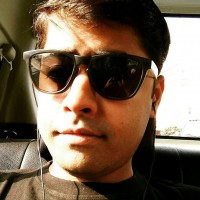 Ashwini Dodani
from Mumbai
5 years ago
Thank you so much and I'll take care of the widgets sure. About my name it's Ashwini :)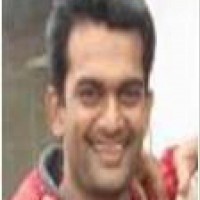 sridhar c
from coimbatore
2 years ago
You've an interesting blog, I'm a life coach blogger. Reading blogs is my hobby, randomly found your blog. I enjoyed reading your posts. And congrats, it is my privilege to pre approve your blog for, "Life Coach Blogger Award". Beyond the award, one or more of your blog posts will be linked up in my blog. you can see other bloggers who've won this award by visiting my blog. If you're fascinated to display this award in your blog, kindly let me know, It's absolutely free. Simply reply to this message saying, "Yes, send the award, I'll display it in my Blog" I'll send the award to you. No personal information or email Id required. keep up the good work and looking forward to build long term blogging relationship with you. Let us keep in touch google plus +sridhar chandrasekaran, twitter, @lifecoachbloger . Sridhar Chandrasekaran, Life Coach Blogger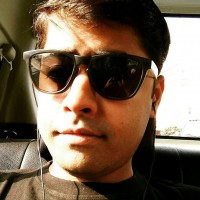 Ashwini Dodani
from Mumbai
2 years ago
Sure, Sridhar. Thanks for the honor. Do send me the badge :) 
---