I would appreciate your feedback on my interesting perspectives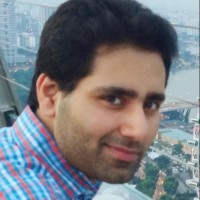 Vishal Mehra
from New Delhi
8 years ago
Hey Guys
Would love you all to check out my blog at www.vishal1mehra.com.
All of my 7 posts there have strictly been about things which I'm passionate about (barring one, you will figure that out). I write whenever I feel the need & urge to, thus limited posts so far.
My interests in aviation, digital & social marketing are evident on the blog, 3 of those posts have also been picked up by major aviation & marketing websites.
I look forward to hearing back from all of you.
Best Regards
- Vishal
Replies 1 to 2 of 2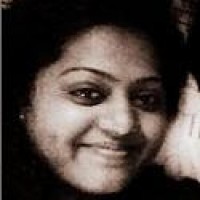 Swati Godkhindi
from Bangalore
8 years ago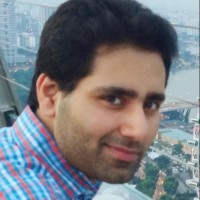 Vishal Mehra
from New Delhi
8 years ago
Thank you Swati, appreciate your revert.
---