A place for experts with their views - Feedback required Dr. Sanjeev
from Kolkata
9 years ago
Hello I am Dr. sanjeev Choudhary coming with with fundas from Geeks (experts) of my team. I am myself a doctor and have a team of experts of different fields in India and abroad.
My blog http://www.geekfundas.com/ is a platform where experts in different fields like doctors, education consultants, Fashion experts, tourism guide, tech experts and many more.
I will really be grateful to have reviews and feedback from you and certainly few suggestions.
Criticism will be taken as a motivation for improvement. So an honest feedback please.
Edited 9 years ago
Reason: Tags were not added
Replies 1 to 2 of 2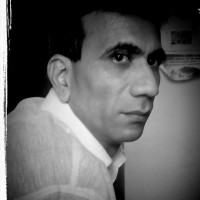 Vijay Prabhu
from Mumbai
9 years ago
Total Pro blog Doc, congrats for a beautiful website

---