Please review my work on cookery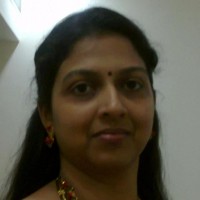 Aparna Nayak
from Mumbai
6 years ago
This is my fud blog, simple & healthy
Replies 1 to 3 of 3
In my opinion, your blog's good, but, your content area is too narrow. You need to adjust the width of your content area. You can do that this way: Sign in to your Blogger Dashboard > Click on blog you want to make changes to (in case you own more than one blog) > Go to Template > Click on the Customize Button > Then Click on Adjust Widths. If you're comfortable with some HTML and stuff, you can also do the editing in the HTML code and this way, you'll be able to do extensive changes to your blog. Here, you'll be able to set up the width of your blog's elements Like the width of your entire blog, of the width of your blog's sidebar. Also, try experimenting with different blog layouts.
I'd suggest, to try limiting your blog's page displayed (from your Blogger Dashboard > Settings > Posts & Comments > Show at Most, as this way, all the posts will be listed on the main page, making it more than cumbersome for the reader to scroll down, and making your main page unnecessarily lengthy. Do make use of some more and larger pictures, as pictures are a way, which, attract your reader, to read more of your contents.
Also, all the points are my own perspective, and I'm not a blogging guru, to suggest that whatever, I've stated here, is the only truth. I may be wrong.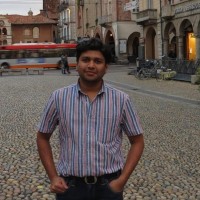 Niranjan
from piacenza,Italy
6 years ago
nice blog and my opinions would be same as that of cyberkid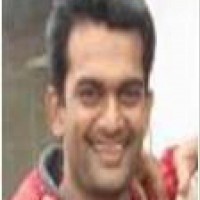 sridhar c
from coimbatore
1 year ago
Hi, you've an interesting blog. Congrats, Your blog won, "Life Coach Blogger Award" go to my blog to get your photo badge. I'm a life coach, reading and honoring blogs is my hobby. Keep up your good work. Keep Blogging
---