please review my cookery blog.................. sharanya PALANISSHAMI
from erode
6 years ago
My blog has the traditional , Indian and International recipes. Baking is mostly done without egg. Traditional Kongu recipes will be seen.
Replies 1 to 1 of 1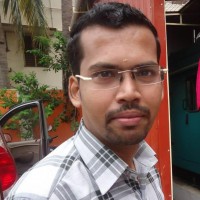 Deepak Raghuraman
from Chennai
6 years ago
Good blog ! Snaps were awesome. It looks like a website with the tabs on top. wonderful, keep it going.
---