Please review my Photography blog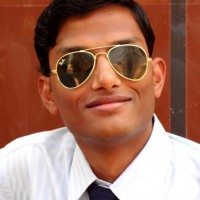 Harshit Agrawal
from Ranchi
7 years ago
Hi friends,
I am a pasionate and avid photographer who tries to capture the nature around in my lens.
Please review my clicks and suggestions for improvement are always welcomed.
Thanks
Keep Blogging!!
Replies 1 to 3 of 3 Hunky @ NexGenBikes.com
from Kolkata
7 years ago
Photograps are really good but theme is not.. Find some theme to allow thumbnails and which are more picture friendly !!! Looking forward to view more pictures from you..
Thank you for your kind suggestions.
I have updated my theme, Do have a look.
Thanks Monika Chaudhary
from Gurgaon
6 years ago
Hi harshit,
your bog is really awesome and i do agree with Sourav. Keep it up.
Thanks Monika for taking the time out to review my blog.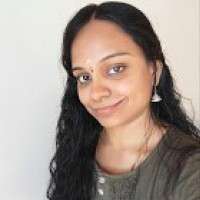 Gayatri Venkataraman
from Sydney
6 years ago
hi,
You can make your initial page as snapshot ( a submenu in the dynamic theme ) rather than those sidebar
---