Looking for feedback on my comic blog
Hi,I would like to welcome you to my blog "Shrimaan- Shrimati". This blog is a comic narration of a super cute couple and their super crazy life. This fun filled husband-wife and their funny arguments is sure to bring smile on your face. I hope you like my work and give a good feedback.Jiggyasa
Replies 1 to 7 of 7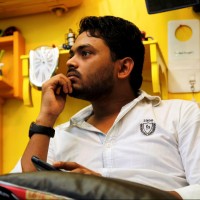 Rajveer Singh Prajapati
from Mumbai
8 years ago
Very nice blog ...i liked the concept..... Hunky @ NexGenBikes.com
from Kolkata
8 years ago
Wah.. Nice, I loving these new blogs on cartoon and their creations.. keep on posting :) you got a follower :D
By the way, please find some easy theme where content is given priority over more and more options, which you dont need :)
:) :) Thank you so much Hunky

Hopefully you like my upcoming posts as well. Thanks again!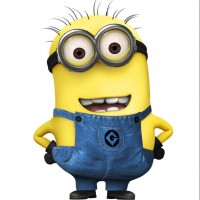 Vallabh Kulkarni
from Pune
8 years ago
Vere nice blog.. I like the way you present the comic pictures..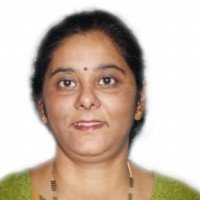 Archana
from Panaji, Goa
8 years ago
Great Blog. Loved it. Following you.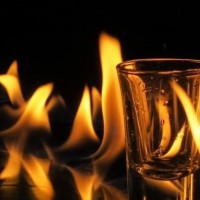 Aliasgar Mukhtiar
from pune, mumbai
8 years ago
Nice blog, i really like it
Nice header image and cute cartoons. Liked them a lot! :)
The right sidebar also looks clean except for the Live Traffic feed and Powered by Blogger badge.
---