"Looking for feedback on my new blog"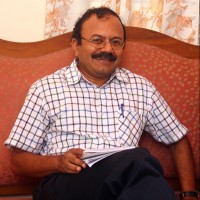 Shevlin Sebastian
from Kochi
6 years ago
It is articles published in the New Indian Express in Kerala
Replies 1 to 1 of 1 Athenas Take
from Chennai
6 years ago
Sir,
Read your blog, liked the basic outlay of the site. Loved the article written by the tooth. Will read more articles and keep you posted. Please do a review of my blog as well. I am not an expert like you and have just starte my site.
Regards,
Athena
---