Review my Cookery Blog please
I am at 66 but I want it to get better. Can you please help me with the setup I have here?
Thanks.
Archana
Replies 1 to 12 of 12 Hunky @ NexGenBikes.com
from Kolkata
7 years ago
i wish there was a way in internet to taste all those delicious fooooooooooooood
Being a die hard foodie myself...Your blog is nothing short of a visual delight....
@Thanks Hunky & Soham. Thats lovely to hear, sorry read ! soothes me a bit but ...
how does one improve indiranking?
Hello Archana Ji, As I have promised these are some of my inputs related to ur blog "
The Mad Scientist's Kitchen!!
"
First of let me appreciate you for consistantly posting new recipies. Hats off to the enthu and zeal. U have designed it nicely, its concise and to the point.
Now few suggestion with my point of view:
U told me that u have started photography. I am sure u will show the best pictures of the dishes u write about. If the picture is good, attractive obviously your blog and recipie will be a hit. Phyoto is crucial, so work more on it.
Another is abt the menu. Try to make the list smaller may be by arranging in drop down style.
That google analytics code is showing up, i think its not working :-)
Everything looks fine - good template, good set of gadgets, light colours, and tasty receipes. The only thing I would like to say is that there seems to be some problem with the Google Analytics gadget. The javascript shouldn't be visible that way.
Thanks for the inputs both Paresh and Ranjith Will try and correct it asap.
@ Ranjith You have said that the google analattics should not be visibl ethe eay it was. How do I work around it? Right now its in my inactive widgets. Thanks.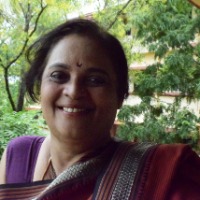 Parwati singari
from Goa
6 years ago
hey I really like your recipes they are so do able.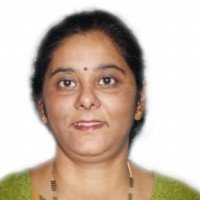 Archana
from Panaji, Goa
6 years ago Ram Chandra Lakhara
from Barmer
6 years ago
Good site and nice recipies....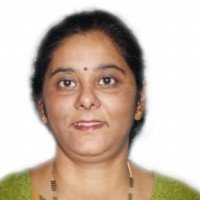 Archana
from Panaji, Goa
6 years ago
Thanks Manoj and Ram Chandra Lakhara. Your veiws are important to me.
---