please review my blog for its design and contents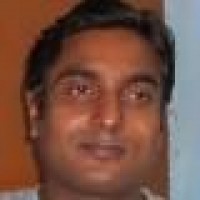 rakesh kumar
from Ghaziabad
8 years ago
Dear members,
You are requested to check my whole blog for its design and contents, of you find any problme at any place in design or content. Kindly upate me, i would love to listen from your people.
Thanks in advance.
rakesh kumar
Replies 1 to 3 of 3 Hunky @ NexGenBikes.com
from Kolkata
8 years ago
Having TLD is good..
Great design
Nice content..
gr8 blog overall, keep it up
Seeing the word Binary, I thought that it is related to Computer Science / Programming.

While the theme and organisation looks good, four ad banners on the right is too much!
removed four ad blocks from right and optimized for page speed hope now that will help google to send some good traffic to my site. Thanks a lot for this positive review. Would love to know some negative aspects also.
Yes, as Ranjith said, your blog theme and organization of the content looks cool and more importantly looks professional.
---