Please review my Photoblog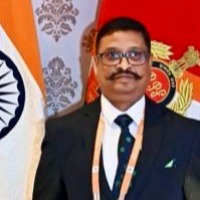 Santosh Namby Chandran
from New Delhi
8 years ago
This is a blog where I post photographs, and stories of my travels and my photography.
Replies 1 to 1 of 1
Hmmm! Your's is a good photo blog. Atleast I found it interesting. You've captured some great shots.
BTW, seems like you haven't updated some other aspects of your blog for quite some time. Your Alexa badge (the one you built using your blog's original blogger address is still there, with no rank, whereas your blog from your current URL has a rank. Moreover, I'm getting a feeling that haven't done SEO for your blog. You've been blogging since 2005, but, it doesn't have a good alexa rank, which means that not too many people know about blog. I'll suggest, you to indulge in some SEO for your blog using the current URL, and it'll be good.
---