please read my blog containing my childhood work
I wrote these poems during my school days.
Replies 1 to 3 of 3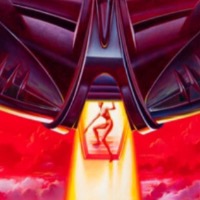 RioZee
from Out of this yEt in this World
7 years ago
Very concerned poetries for a tender age. Mind turning ones. Keep it up.
thank you for your kind appreciation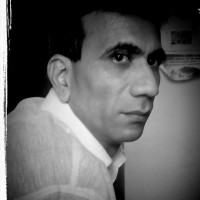 Vijay Prabhu
from Mumbai
7 years ago
Arch, a very good site and really good content. Congrats for writing such beautiful poems!
thanks...i would be glad if you also check out my other blog containing my current poetry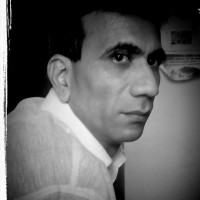 Vijay Prabhu
from Mumbai
7 years ago
---