Looking for a feeback on my Blog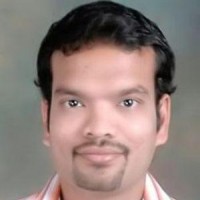 Sarath Babu S
from Chennai
8 years ago
Hi there,
I have been writing blogs for sometime now. I havent written many but yes on things I felt would really worth writing it. Please go through them and let me know your comments which would be highly appreciated.
Cheers,
Sarath
Replies 1 to 4 of 4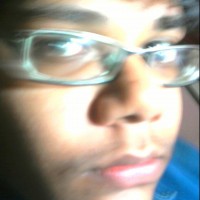 Arghyadeep Kundu
from Kolkata
8 years ago
The content was not really up to the mark. I mostly saw content for different contests. Write something for your readers or else just participate in contests and stay away from blogosphere.
Anyway, add some social networking sites sharing button and the like button.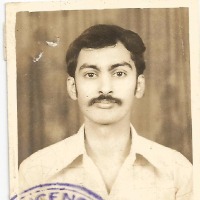 Malathy Badri
from Bangalore
6 years ago
Hello Sarath,
I am Badri, with a pen name of Malathy Badri. I am basically from Chennai. Hope to meet you at Bangalore meet.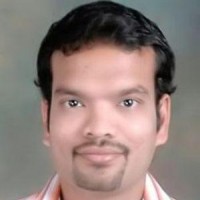 Sarath Babu S
from Chennai
6 years ago
Can't wait to head over to first Indiblogger meet :)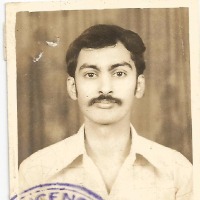 Malathy Badri
from Bangalore
6 years ago
---