We need some feedback from you
Hi everyone here in indiblogger,today we would like to know about your thoughts on Get Life Tips Blog.We would like some review/feedback on the blog.Whether it is about
Design
Theme
Template
Content
Usability
Trust
Negative feedback
whatever may be the feedback you would like to suggest us,we will be happy to know.This is very important for us at this point of time,to move further in our blogging journey.So take a minute or two to write a few words. Thanks
Replies 1 to 4 of 4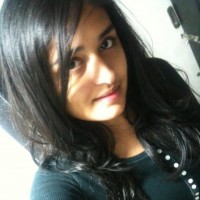 Vidhi Jobanputra
from Mumbai
5 years ago
Thanks for your valuable feedback,i will think on your suggestion,anything more to add?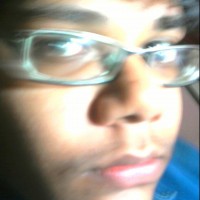 Arghyadeep Kundu
from Kolkata
5 years ago
Change the template to something colourful as soon as possible. Your site looks damn boring. Content is really good, concentrate on the looks & add up some widgets as well.
@Arghyadeep kundu anything more to add? I will look on your feedback.Thanks for the feedback.
No nothing more I guess at the moment. That would do... Hunky @ NexGenBikes.com
from Kolkata
5 years ago
I agree in theme part, it definately needs to be imporved to a better one before i can comment further. First glance is important in your case, first glance takes off all the interest with this theme

Everyone who pointed out some feedback please head to new version of www.getlifetips.com and reply your suggestions/feedback here.
---