Want cakes? Click on this!!
AHHH COME ON!! You know what to do! Just do your thing!What about cakes? Dude, the cake is a lie!!111
Replies 1 to 4 of 4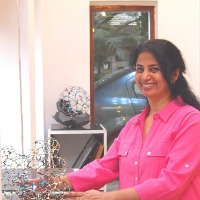 Nalini Malaviya
from Bangalore
6 years ago
Ok, but remember I'm doing this mainly for the cake:-) Your content is mostly beyond my comprehension, but I will bookmark it so I can refer to it when needed. Or pass it to my hubby, who is a s/w and gadget pro. The site looks professional and content is laid out perectly, easy navigation too. I suspect you don't really need feedback, but since I do, maybe you can head over straight to my blog. And, don't forget the cake! Abhirath Mahipal
from chennai
6 years ago
The design is excellent. There is a lot of content. Pictures are good too :) I don't understand why did you choose hardwarebbq as your domain name ? The posts relate to topics other than hardware also.
Aaa! No point in reviews if there are no pictures taken of the stuff that I am reviewing ;)Way too many sites starting with the word 'tech' so I didn't want it sound lame. Besides, the reviews and tests that I do gauges the component's performance. Hardware made more sense in long term.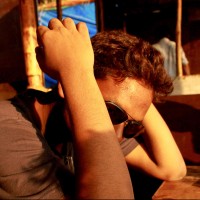 Aersh Danish
from Kolkata
6 years ago
HARDWAREBBQ!!! SERIOUSLY!!!
well your blog isn't really my thing but m gonna keep it on my read list... you know.. for all those moments when you want the right stuff.... now.. my cake??
bumpity bumpity bumpity!!!!!!!
---