My thought's in poem
Hi
This blog all about who love poems and shayari..Please review it and send me feedback..
Regards
chetan.
Edited 6 years ago
Reason: I want to change the title
Replies 1 to 2 of 2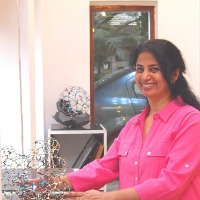 Nalini Malaviya
from Bangalore
6 years ago
Great shayari! Good clean design template. But, when you write in Eng the pronounciations are incorrect which jars, like 'khahte' and so on. Love your writing!
Thank you i will improve it ...thanks for your comment nalini.. :)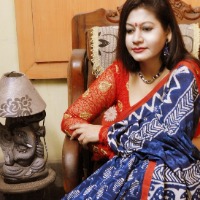 Maniparna Sengupta Majumder
from Kolkata
6 years ago
Great writing..nice sayari..I especially liked your post on 'Bhopal'..I've been to this city as a tourist and it is really one of the best and pictureseque cities in India. Keep writing..:-)
yes bhopal realy beautiful..thank you fo visiting on my profile...:)
---