Looking for feedback on my new travel sketch blog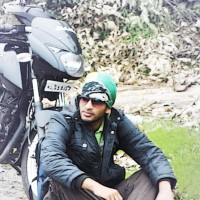 Razi
from Malappuram
8 years ago
I am trying to sketch my trips and kindly requesting you to feedback about this
I have started it in English ( as I am poor in English though ! )
Replies 1 to 2 of 2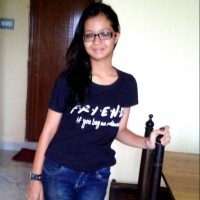 Preeti De Sarkar
from Kolkata
8 years ago
They are marvellous Razi!! :) Keep sketching and blogging! You are one great artist!

Hey Razi,
nice sketches, and you have given nice lines to each of your creation, that is too good.
I have seen first time any travel sketching blog, so could not offer any improvements but I would say that I simply liked it.
Pritesh Dubey
---