requesting my fellow bloggers to review my travel writing and give your suggesti
''Life in transit'' is a travel blog in Hindi. I have shared my travel experiences in this blog in a manner so that readers also feel having personally visited the place with me!
Replies 1 to 3 of 3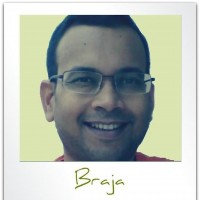 Brajadulal Patnaik
from Hyderabad
6 years ago
Hi Alka
You have a very off-beat blog. The image and blog design is quite catchy and peppy. The best thing about your blog are the excellent snaps that you have posted. Good one. Kudos!
Regards..Braja
Thank You so much, Brajadulal for the encouraging words! happy reading and travelling, of course.
Sunil Deepak
from Schio Italy
6 years ago
I like the different travel stories and the blog layout. If I may make a suggestion, it would be to have a less colourful image at the top part of the blog, since the image you now have is very strong and attractive and it takes away attention from your top pictures. By itself the top banner design is very attractive. Another option could be to keep the banner as it is, and start your posts with more words, so that your first picture does not need to compete with your banner. :)
Wish you all the best
Thank You, Sunil for spending time on my blog and making useful suggestions.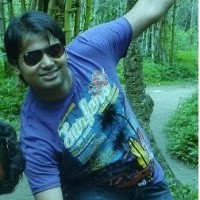 Achin Kumar
from Pune
6 years ago
Hi Alka,
Checked out your Blog. Pics are great and great delivery of lines. Loved it. Youre good at hindi too !!
Do checkout my Travelogue as well :) http://achin-kr.blogspot.com/
Thanks and keep Blogging :)
---