Looking for feedback on my blog presenting wallpapers
Daily a new high resolution wallpaper image from around the world
Replies 1 to 2 of 2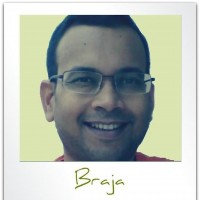 Brajadulal Patnaik
from Hyderabad
6 years ago
The wall papers are a visual treat to be savoured. They are a delight to watch and I just kept feeding my eyes, pictures after pictures. No words with me for any feedback. Thanks and just keep posting more!
Thanks Brajadulal for that enthuiastic approval :).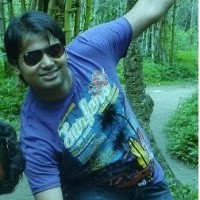 Achin Kumar
from Pune
6 years ago
Hi Sunil,
No words to explain he wallpapers. Awesome , lovely and ecstatic... loved it. Keep sharing !!
Thanks,
Achin (http://achin-kr.blogspot.com/)
Achin thanks for your wonderful appreciation :)
---