Looking for feedback on my new travel sketch blog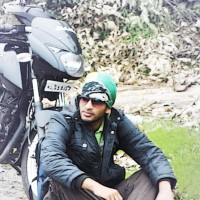 Razi
from Malappuram
9 years ago
Looking for feedback on my new travel sketch blog
Replies 1 to 2 of 2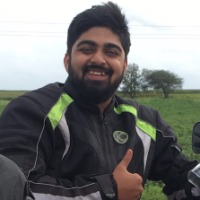 Hemal Shah
from Mumbai
8 years ago
Hey Razi! welcome to IB!
Here are my two cents!
Roadside Razi - seems like a creative title... and the theme perfectly suits art that you make - awesome
You could write a bit more, if possible, explaining your travel - which somehow is missing except for your work of art
Love your art Razi - it is creative
Fairly new blog, so hope there is more to come. More should come.
Some of the titles are in malayalam, so it would be diffcult to many to understand them.. (not for me, i know how to read and write :) )
Great start Razi! Keep up the good work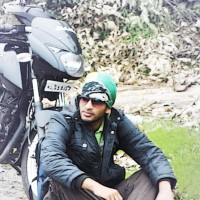 Razi
from Malappuram
8 years ago
Thanks Hermal.

---