Health Indices - Please review my health blog and give me any suggession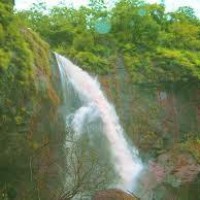 Sangeeta Kumari
from Pune
6 years ago
Please review my health blog and give me any suggession you have.
Edited 6 years ago
Reason: Title
Replies 1 to 4 of 4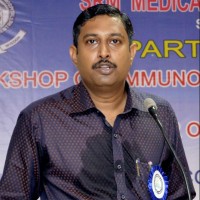 Dr.Riyaz Sheriff
from Chennai
5 years ago
hi Sangeetha,
i happened to come across your website. well i have not seen many bloggers writing about health so its a good thing you are doing.. it would be much better if you can simplify your writeup and arrange organisms based on the prevalance and importance.
all the best
Dr.Riyaz Sheriff
Consultant Diabetologist
www.riyazsheena.blogspot.in
Hi Sangeeta, congratulations for running a health blog for 6 months. It is a good niche to have and here is my feedback.
1. it is advisable to have an About and contact pages
2. Sponsored links occur on both sides of the text. Which can be a little distracting while reading. Maybe you can rearrange them. Not have them run exactly parallely.
3. The black and whie looks too serious. As a reader, I like to have a bit of color thrown in. May be have headings, sub-headings in colors, add a simple background?
You do not NEED to make these changes. Only implement whatever you think is good for your blog as a brand.
Have a nice day!
Thats a pretty nice review you gave!
Hello Ritu,
Your suggestions are valluable for me. I will work on taht.
Thanks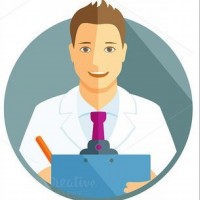 Nihar
from Bhubaneswar
5 years ago
It didnt look authentica and contents are not shallow.
I agree with Ritu. K.T.  The articles are very good but a bit gloomy to look at. A nice fresh green , a sunny and full of life yellow, or a pink in health pink or a peachy glow peach background can be immensely appealing and inviting to the reader. And I couldn't find a like or comment button on the page. All the best :)
---