"Looking for feedback on my blog"
I am a blogger from Chennai. I want to keep Kolams in one place so that anyone wants to learn this South Indian art can be benefitted.
However, I need feedback from viewers so that I can improve it.
Replies 1 to 5 of 5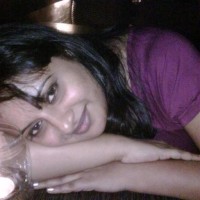 Sunita Kurup
from Pune/London
8 years ago
Kamala wonderful work.. beautiful blog and very very informative.. and thankyou for putting it up.. something new which i could learn :) :)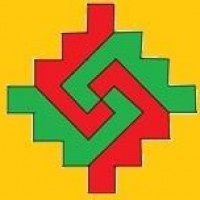 Janane Aravindan
from Chennai
8 years ago
Hi kamala..
I loved your site. So many varieties of kolam and a very neat presentation of the same. Please do visit my blog and send me your comments. http://ammas-artwork.blogspot.com/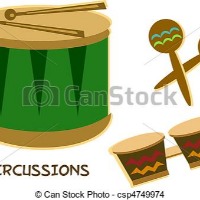 Bhanumathy Venkateswaran
from Chennai
8 years ago
hi Kamala,
beautiful work, thanks for doing such a nice job. keep posting
banu
Hi Kamala,
Looks like your blog is already popular.. great alexa rank and quite a number of Facebook followers. The readers have already given a verdict.. keep posting.. you have an excellent niche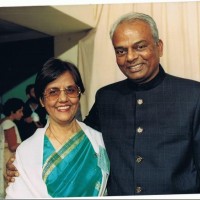 captainjohann
from BANGALORE
7 years ago
I loved all the Kolams. I think you should also say how they are put up in front of house.
---