Everything the media misses!! New posts!!
I am an amateur blogger and have started off with this blog. It deals with petty and large issues that you fail to read in newspapers or watch on TV.Apart from this the blog also discusses about things that are happening, or need to happen to make this glorious nation even more better.
http://oyeindiaoye.blogspot.com
Edited 10 years ago
Reason: new posts
Replies 1 to 6 of 6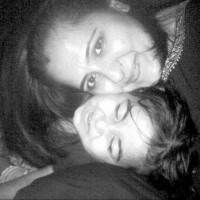 bhumika shah
from Ankleshwar
11 years ago
krishna...
nice write up!
i liked the topics u have selected... m following ur blog!
bhumika shah
@pawan
thanks dude....would improve on the punctuation soon....keep checking for new posts. And I appreciate your comments and suggetions
@bhumika
thanks. looking forward for your comments and suggetions
Cheers!
Krishna Teja Hariharan S
from Chennai
11 years ago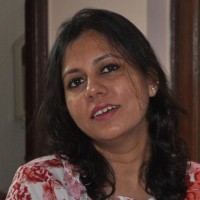 Shilpa Garg
from Jaipur
11 years ago
Good, interesting, varied, diverse posts!
Great Beginning and Keep Blogging!
@shilpa & @hariharan
thanks guys....have posted few more...chk them out at
http://oyeindiaoye.blogspot.com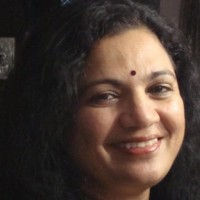 Nalini Hebbar
from Nellore
10 years ago
great blog...got lost in it for a long long time...kind of stirs you up
---