Would love to hear your comments
I blog as 4 different characters about many things.
Would love feedback.
What works, what doesn't? What you like, didn't care for?
Thanks
Ajesh
Edited 6 years ago
Reason: cleaner
Replies 1 to 3 of 3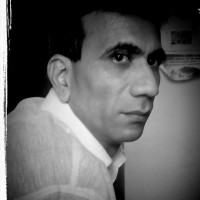 Vijay Prabhu
from Mumbai
7 years ago
Hello Ajesh nice blog you have there. One suggestion kindly increase the font size it is too small. Best of luck with your blog
Thanks Vijay.
I'll see what I can do to increase the font. It's pretty much constrained by the Wordpress Theme, but let me see if I can make it bigger.
Did you get a chance to review some of the content?
I really do appreciate your time.
Thanks
Ajesh
Hi people! Could / Would you please review mu blog and give me your comments?
Thanks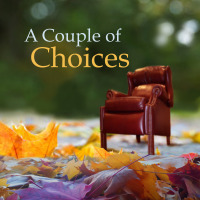 SloWord the Author Playwright Blogger
from the Tundra
6 years ago
Vijay, I changed the blog layout and it now has a bigger font and I think it makes it easier to read and access content. How does it look now?
If any other readers would check it out and offer feedback that would be fantastic.
Thanks
---