Gaurav Tiwari needs feedback and reviews
Fellow bloggers.
gauravtiwari.org needs your help. Please put forward some kind and harsh words - and let me know how this blog is... and how can it be improved.
:)
Edited 4 years ago
Reason: Outdated content
Replies 1 to 4 of 4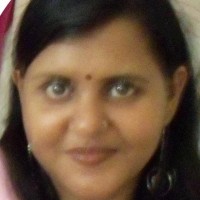 Priyadarshini Gupta
from New Delhi
7 years ago
Very nice concept of your blog. Useful for students and designed very beautifully.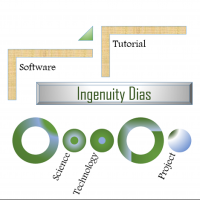 write2ravi_kant
from Jaipur
7 years ago
Very good concept.Please rate my blog if you feel like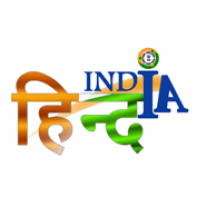 Mritunjay Tripathi
from New Delhi
4 years ago
Hello Gaurav ji,
This is very nice Blog. 

It will be very useful and helpful for readers.

Keep Blogging.
Best Regards,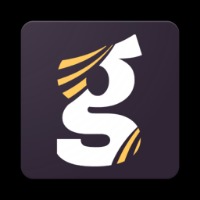 Gaurav Tiwari
from New Delhi
3 years ago
Made some changes to the site. Please rate and review again.
---