Feedback please :D
Yo Buddies...Pelez send me some feedback? :D
Replies 1 to 3 of 3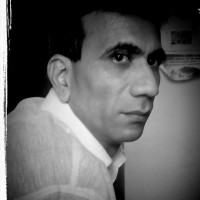 Vijay Prabhu
from Mumbai
5 years ago
Super website Sammy, only problem is the load time because you have lots of widgets in the right hand bar. Remove the widgets which are not necessary, bring popular post a little above, remove all membership widgets and shift your about me to a about me page(which you already have.).
Keep max 5 to 7 posts on home page (yep do make a home page). Your blog just rocks keep it up bro
Vijay
Oh great suggestions Vijay...yeah was thinking of removing those widgets...thanks a lot man. Will so :) Hmmm...I know I have to make a home page too :(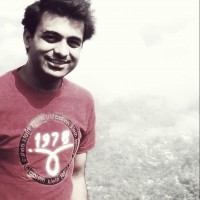 Bhavya Kaushik
from Jaipur
5 years ago
I liked the content of your blog Sammya. You are a very versatile writer, which I can make out after reading your posts. The one thing I didn't like is that I found the blog a little conguster, as if there are too many widgets places on it (and I could not even figure out the reason of a few!)
But overall, a great blog! :) Keep writing.
Hmm...U are very right on this one Bhava...I will remove some of the widgets...I know my blog takes time to load :
Thanks a lot for your valuable suggestions man :) Cheers.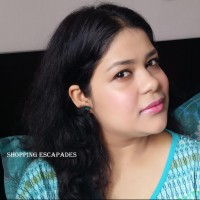 Ritu KT
from New Delhi, Chandigarh
5 years ago
Sammya - You are an ingenious writer and of course I have seen your photography skills in the last week of PADE. You rock. I checked out your blog again today and your post on the "stubble" contest had me laughing incessantly! Regarding feedback - same old same old - congested sidebar.
Maybe you can move some widgets to the footer if you don't want to delete them!
---